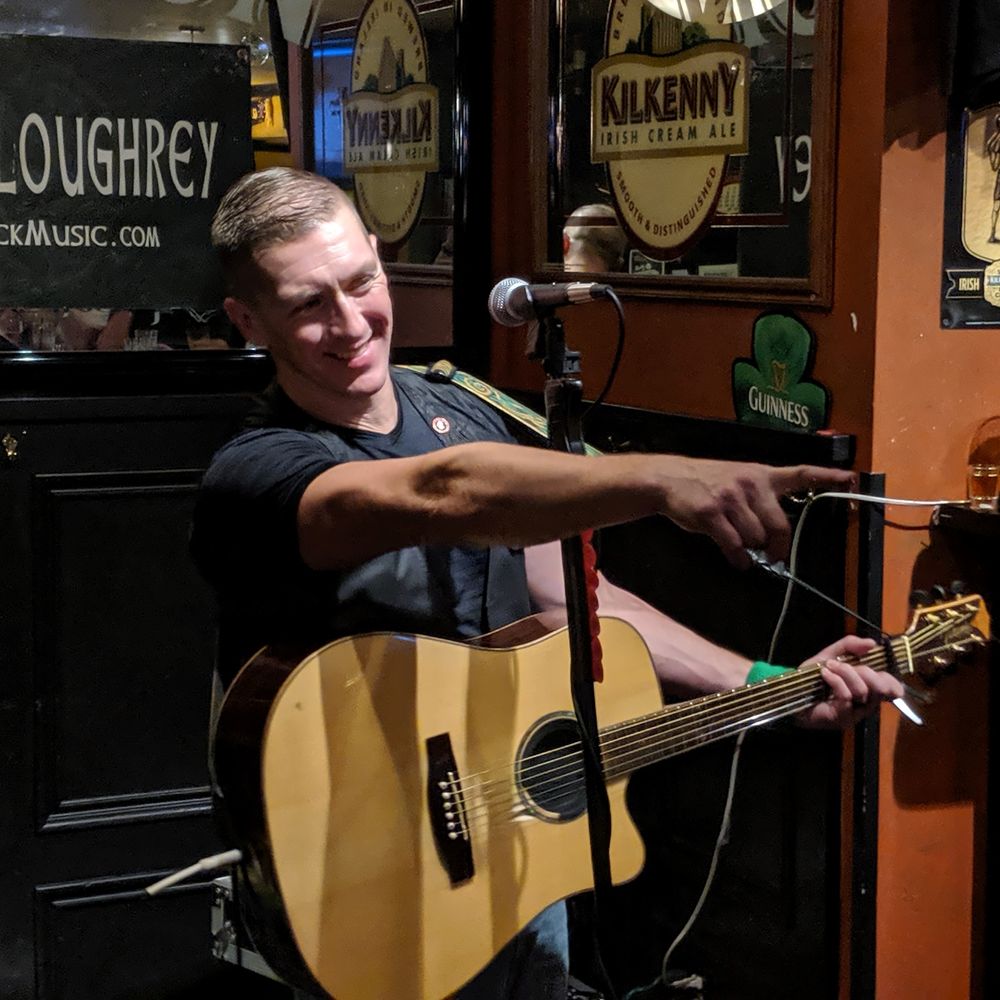 Passionate. Pure. Authentic Irish Music
Musician/Writer/Composer/Song Writer
In addition to performing before live audiences, Brendan has a discography of four CD's containing original songs and traditional arrangements of Irish standards.
Of recent significant note is s composition, "Tiocfaidh Ar La (Our Day Will Come)", the powerful closing theme song to the award winning independent movie "Doherty", a Luke Malone, Alone Wolf Pictures & Semi-Rebellious Films production (2015).
Brendan has had the privilege of sharing the stage with many magnficent talents. Most notably being asked to open for national artists such as his childhood hero and "The Father of Rock 'n' Roll", Chuck Berry. He has also opened for Bruce Springsteen, John Mellencamp, Lorrie Morgan and Sting.
"God bless you Brendan"...Smokey Robinson
Sample Festival Playlist - Original Songs
"Tiocfaidh Ar La (Our Day Will Come)"
"Living In The Heart Of Ireland"
"Old Ireland"
"I Believe"
"Tattooed On My Tears"
"Ten Sips"
Traditional Arrangements
"Boys Of The Old Brigade"
"Back Home In Derry"
"Grace"
"Green Fields Of France"
"Will You Go Lassie Go"
"Loch Lomond"
And Many, Many More!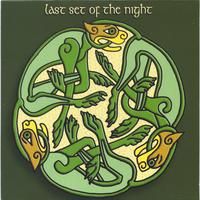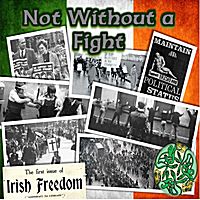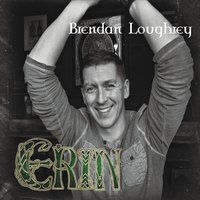 ERIN 
"....Not many albums appear on the shelves these days that actually have something to say Ladies & Gentlemen, but Erin does, there is a lot to be heard and learned from this album and I'd highly recommend that you pick up a copy for yourself and maybe even one more for a friend before this day ends.  Simply a wonderful new album from Brendan Loughrey, ERIN."  
Review by James Riordan, author of the N.Y. Times Bestseller,  
Break on Through: The Life & Death of Jim Morrison.
"51 minutes of pure, heartfelt Irish magic from KAMA "Male Artist Of The Year 2015" award winner and one of Ireland's very last Patriotic (Rebel) Song performers."